July 17, 2023
OMAHA, NE – Today, U.S. Senator Pete Ricketts (R-NE) participated in roundtables in Grand Island, NE and Omaha, NE to discuss the success of the Nebraska Supplemental Nutrition Assistance Program (SNAP) Next Step program with local stakeholders. At the roundtables, Ricketts announced his plans to introduce the SNAP Next Step Act in the U.S. Senate. The bill would provide SNAP recipients access to resources that move them forward in their careers, better their financial situations, and eventually reduce dependence on government assistance.
In Nebraska, the SNAP Next Step program has helped the underemployed and unemployed find better jobs with better wages. Since its introduction to Nebraska in 2016, individuals who were reliant on SNAP saw an average increase of $2,100 in monthly income. Sixty percent of those families who received higher wages no longer needed the program, and 40% of families reduced their need for SNAP benefits. Ricketts is committed to bringing proven Nebraska solutions that are ready for America to Washington.
"We owe it to struggling Americans to provide them opportunities for a hand up and not just a handout," said Senator Ricketts. "Better jobs and higher pay mean these workers can spend more time with family and be less dependent on government assistance. It's a win for workers, their families, employers, and taxpayers. This program worked in Nebraska and will help workers across America take the next step in their lives. I know Nebraska can and should be a model for the nation, and SNAP Next Step is just one of the many ideas I'm hoping to bring to Washington."
You Can Download Additional High-Resolution Photos HERE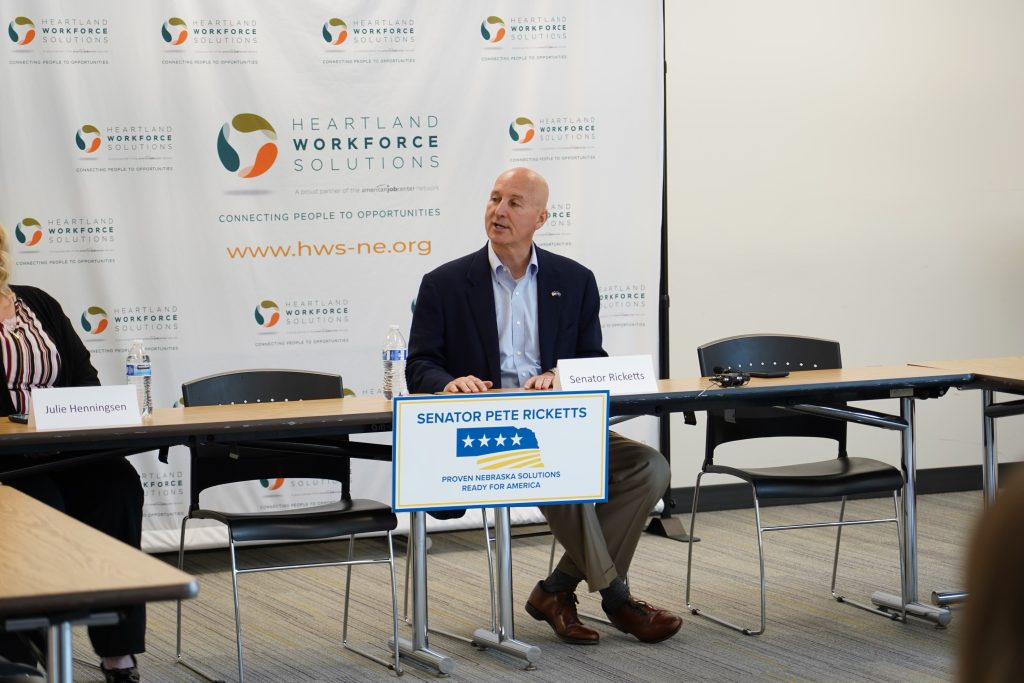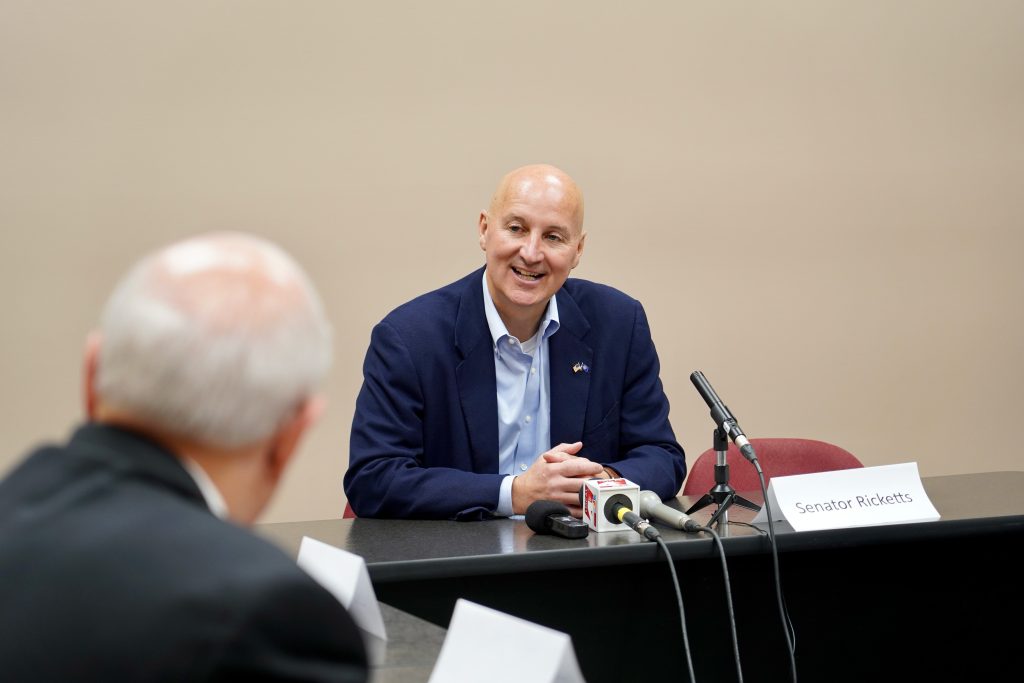 ###
Follow Senator Ricketts: Instagram, Twitter, and Facebook
To join Senator Ricketts' press list, please click here.