June 7, 2023
WASHINGTON, D.C. – Today, U.S. Senator Pete Ricketts (R-NE) joined Senator Deb Fischer (R-NE) and Representatives Don Bacon (R-NE), Mike Flood (R-NE), and Adrian Smith (R-NE) for the dedication of Nebraska's new U.S. Capitol statue of Willa Cather.
"Willa Cather epitomizes Nebraska values we hold so dearly – a focus on family, a love of learning, the power of our experiences to shape us, and optimism for the future," Ricketts said after the dedication. "When I was Governor, I had the privilege of signing legislation to change Nebraska's statues and honor two tremendous Nebraskans: Chief Standing Bear and Willa Cather. Today, as U.S. Senator, I am humbled to see that process come to fruition as we welcome the arrival of Willa Cather's statue."
Each state has the opportunity to honor two great Americans hailing from their state with statues in the U.S. Capitol. The statue of Willa Cather will replace the current Nebraska statue of J. Sterling Morton, who was the founder of Arbor Day.
Following the dedication, Cather's statue will be open to the public. Nebraskans visiting Washington, D.C. can contact Ricketts' office to schedule a tour of the U.S. Capitol at (202)-224-4224 or on his website at www.ricketts.senate.gov/services/tour_requests/.
​Folder You Can Download High Resolution Photos HERE.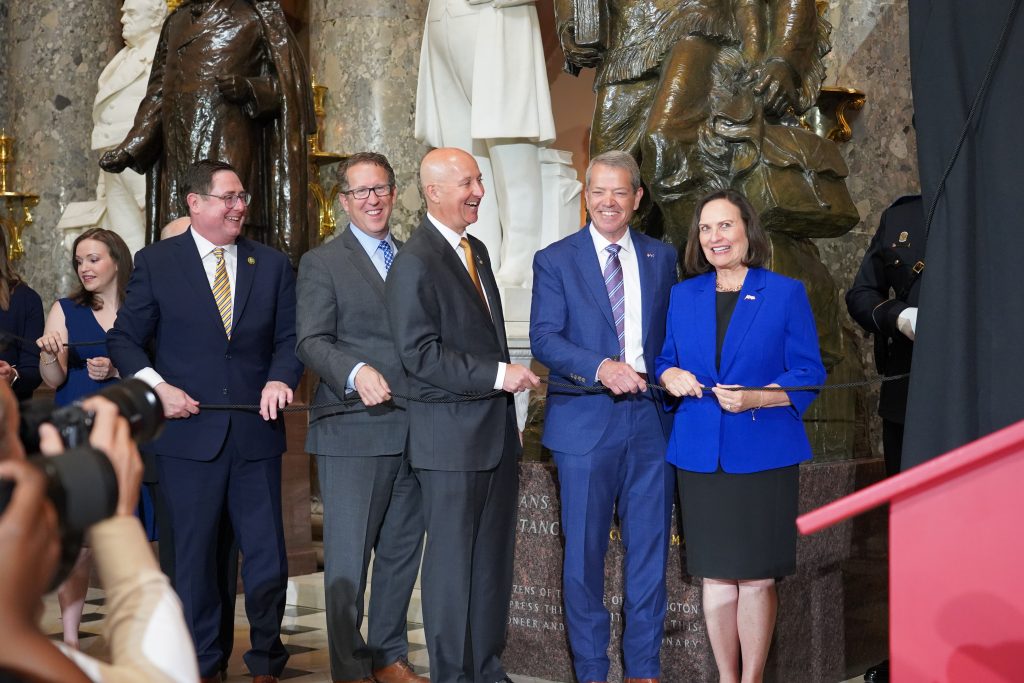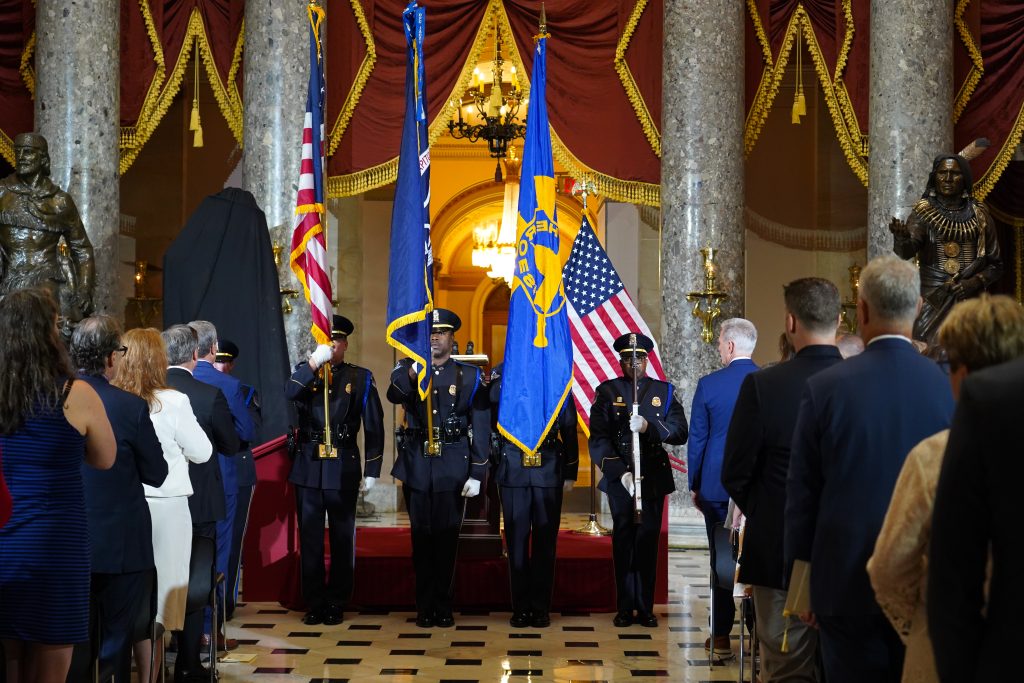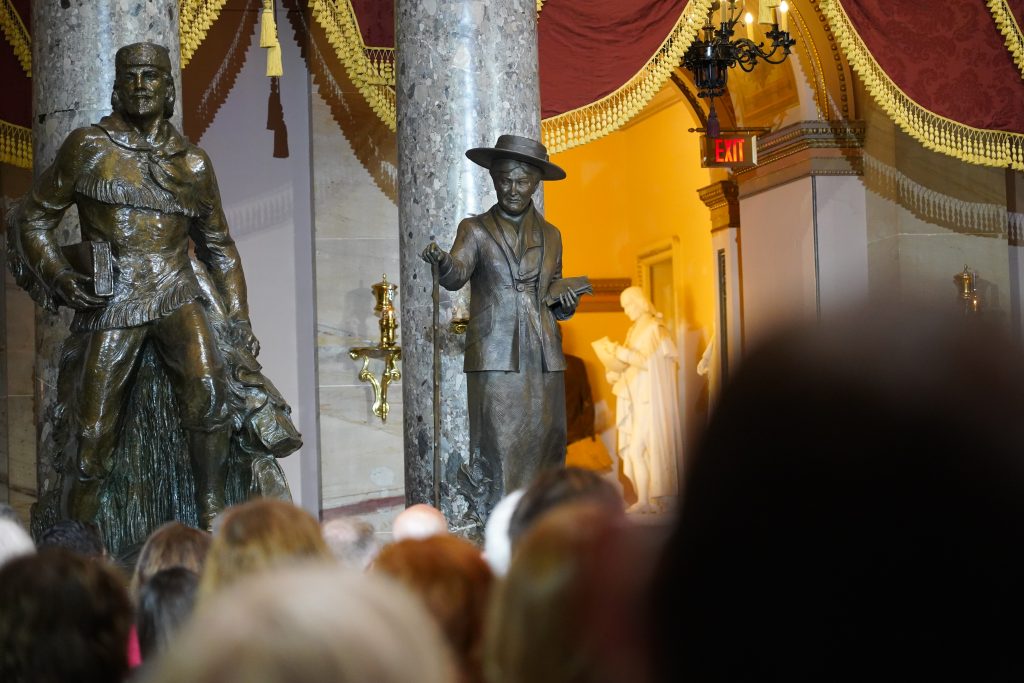 ###
Follow Senator Ricketts: Instagram, Twitter, and Facebook
To join Senator Ricketts' press list, please click here.