July 11, 2023
PABRADĖ, LITHUANIA – Yesterday, U.S. Senator Pete Ricketts (R-NE), Ranking Member of the Senate Foreign Relations Subcommittee on Europe and Regional Security Cooperation, visited Camp Herkus, the U.S. Army base in Pabradė, Lithuania. Ricketts was joined by U.S. Senators Jeanne Shaheen (D-NH) and Thom Tillis (R-NC), co-chairs of the Senate NATO Observer Group, along with Senate Majority Whip Dick Durbin (D-IL), and Senators Dan Sullivan (R-AK) and Angus King (I-ME).
"Pabradė military base in Lithuania is a critical strategic outpost in our efforts to deter Russian aggression in the Baltics," Ricketts said. "I appreciated meeting with all the women and men serving there – especially Nebraskans. Touring Camp Herkus gave me the utmost confidence that the U.S. is doing our part to combat the growing threats the NATO alliance is facing. Now it is essential our NATO allies step up to the plate to do their part."
Ricketts is part of a bipartisan delegation attending the 2023 NATO Summit in Vilnius, Lithuania. Along with touring the military base and having lunch with Nebraska service members based there, Ricketts will also be meeting with NATO leaders to discuss the need for NATO allies to pay their share, to work together to combat the growing threats of the Chinese Communist Party, and to strengthen the alliance with the welcoming Sweden.
You Can Download High Resolution Photos HERE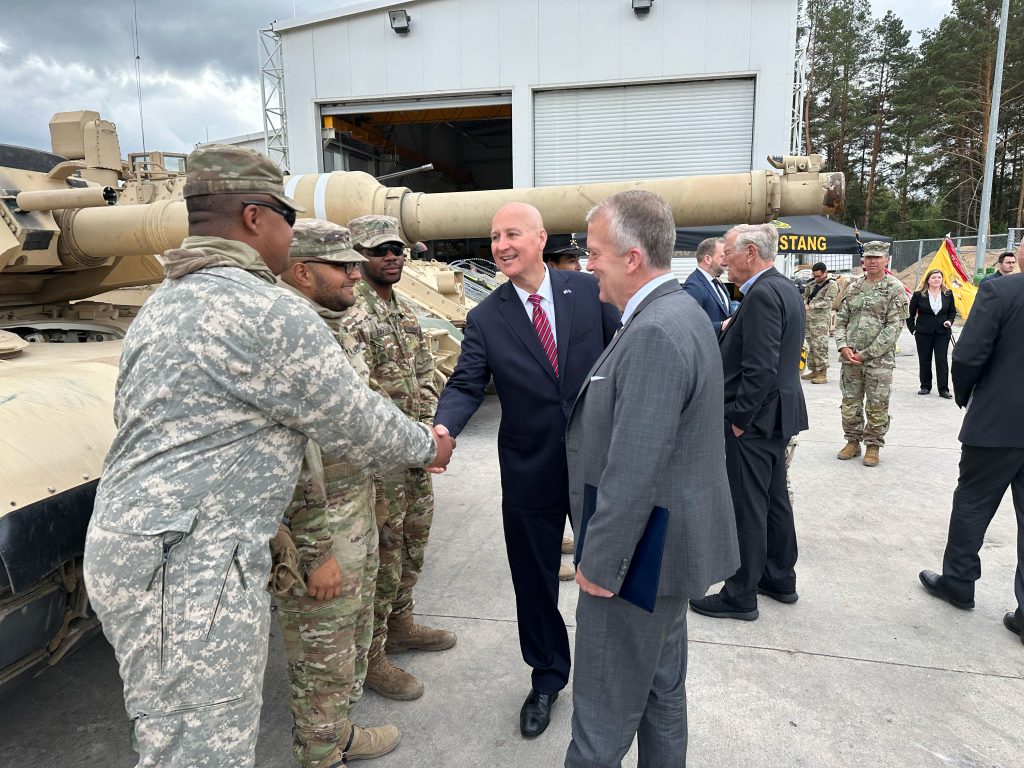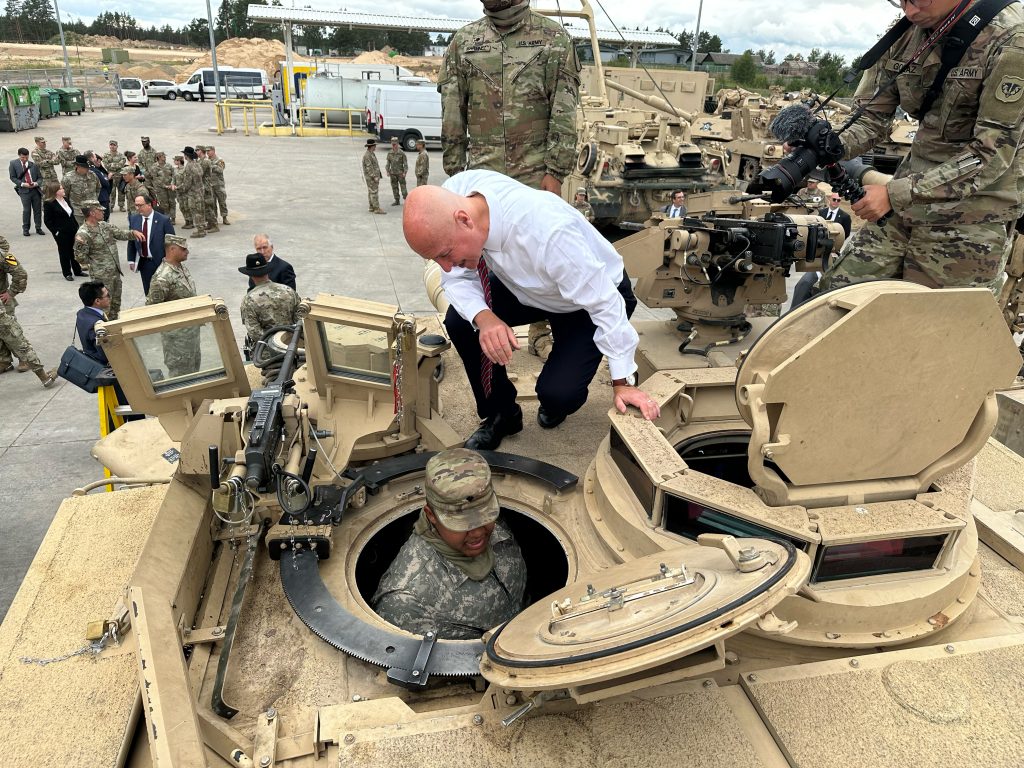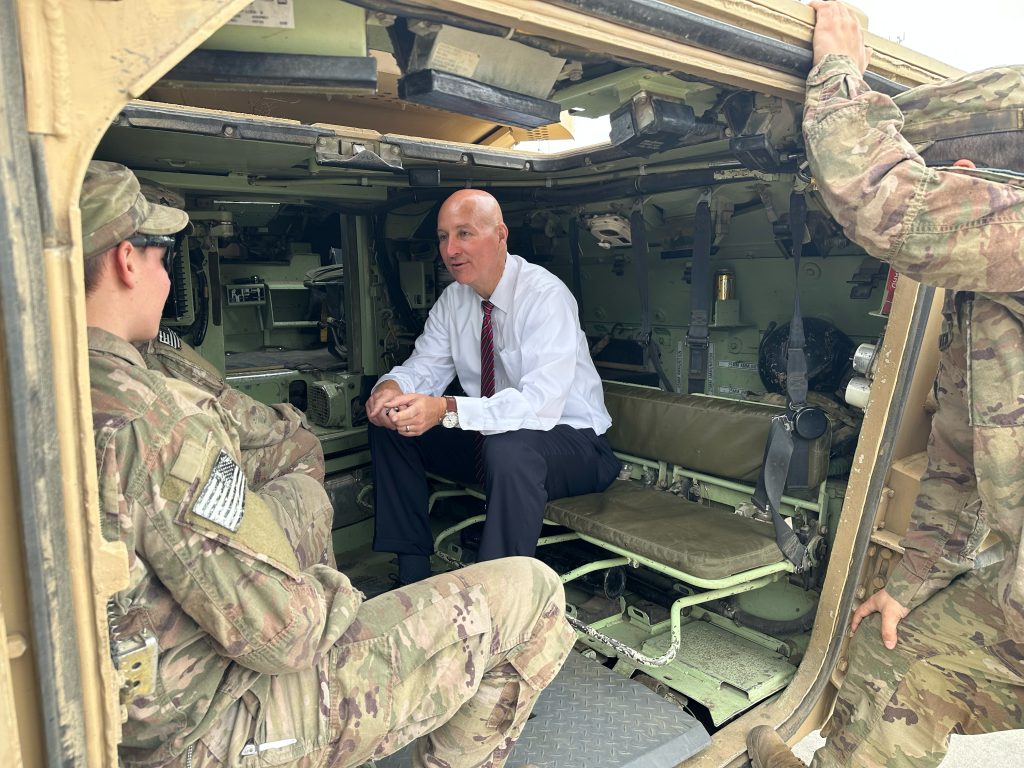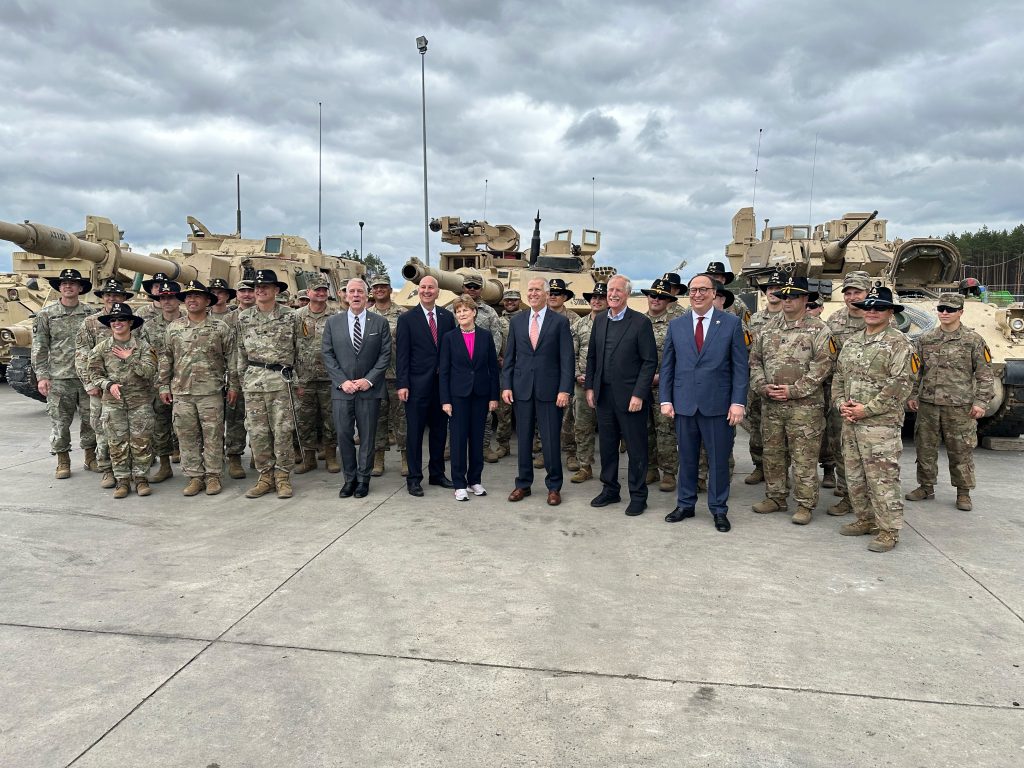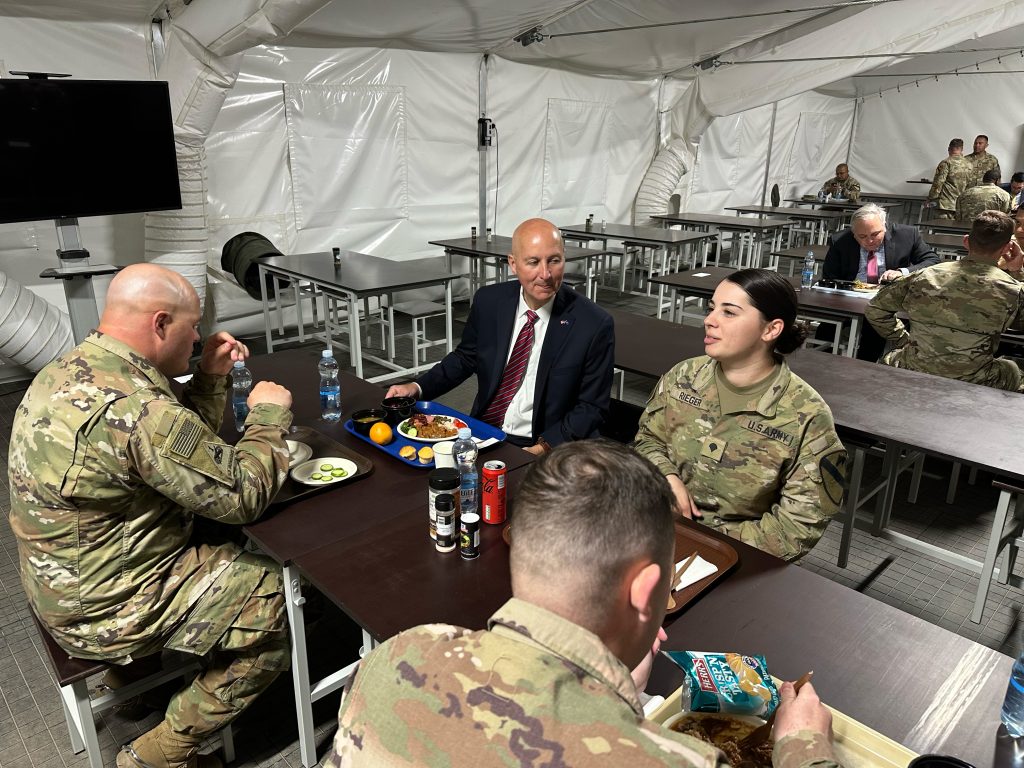 ###
Follow Senator Ricketts: Instagram, Twitter, and Facebook
To join Senator Ricketts' press list, please click here.