August 1, 2023
LINCOLN, NE. – Yesterday, U.S. Senator Pete Ricketts (R-NE) joined ethanol stakeholders in Lincoln and Central Nebraska to discuss the introduction of his Flex Fuel Fairness Act.
The bill Ricketts introduced with Senator Amy Klobuchar (D-MN) would level the playing field for vehicles running on low-carbon liquid fuels like ethanol by providing a meaningful incentive for automakers to manufacture flex fuel vehicles (FFVs) in addition to battery electric vehicles (EVs). The bill is the second piece of legislation in Ricketts' "Proven Nebraska Solutions Ready for America" package.
Ricketts held a roundtable with members of the Nebraska Ethanol Board and other stakeholders in Lincoln, NE. Later in the day, he toured the KAAPA Ethanol Commodities facility in Minden, NE.
"Nebraskans know biofuels like ethanol are a proven solution that lowers prices for consumers at the pump, is great for our farmers and ranchers, and reduces our dependence on foreign oil," said Ricketts. "The Flex Fuel Fairness Act forces President Biden to get his thumb off the scale in favor of mandating expensive, burdensome electric vehicles and instead levels the playing field for an America-first solution – flex fuel vehicles."
More information on Ricketts' Flex Fuel Fairness Act is available here.
You Can Download High Resolution Photos of the Events HERE.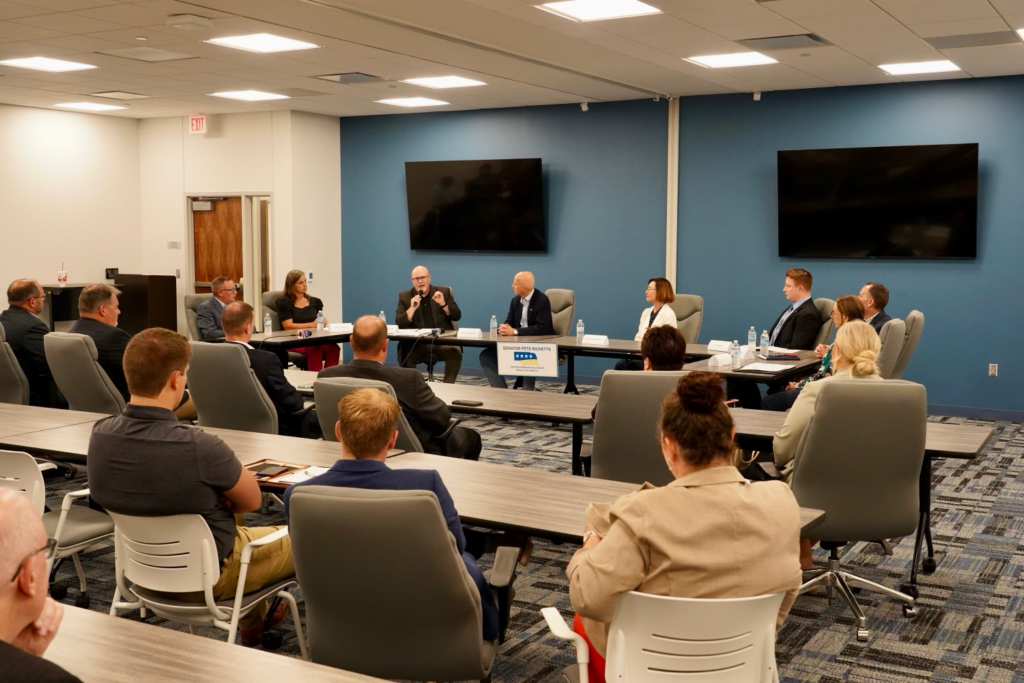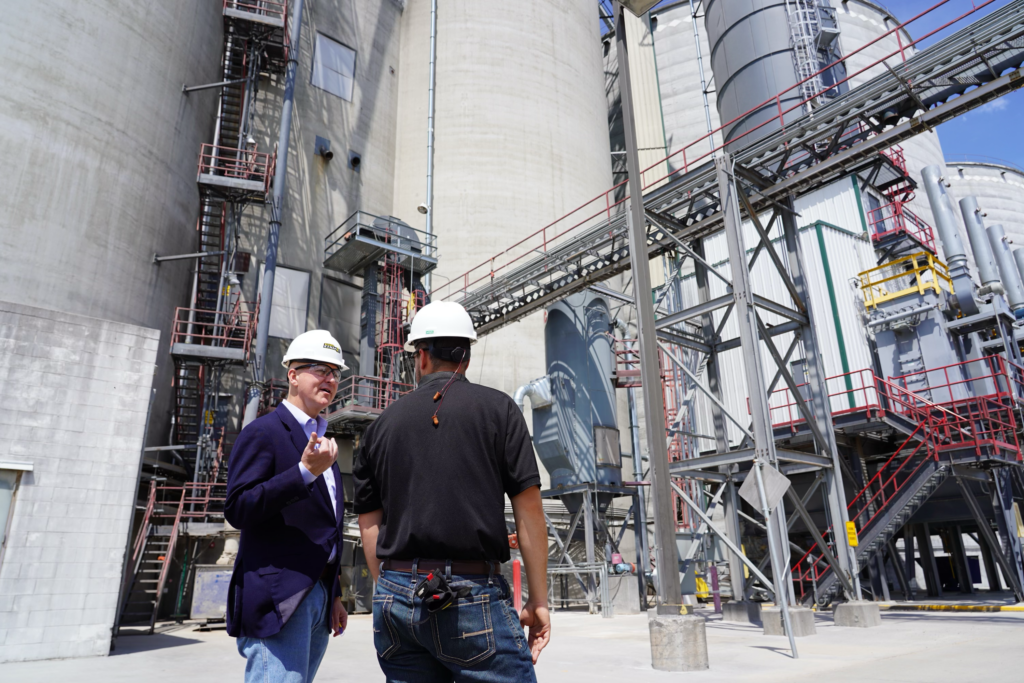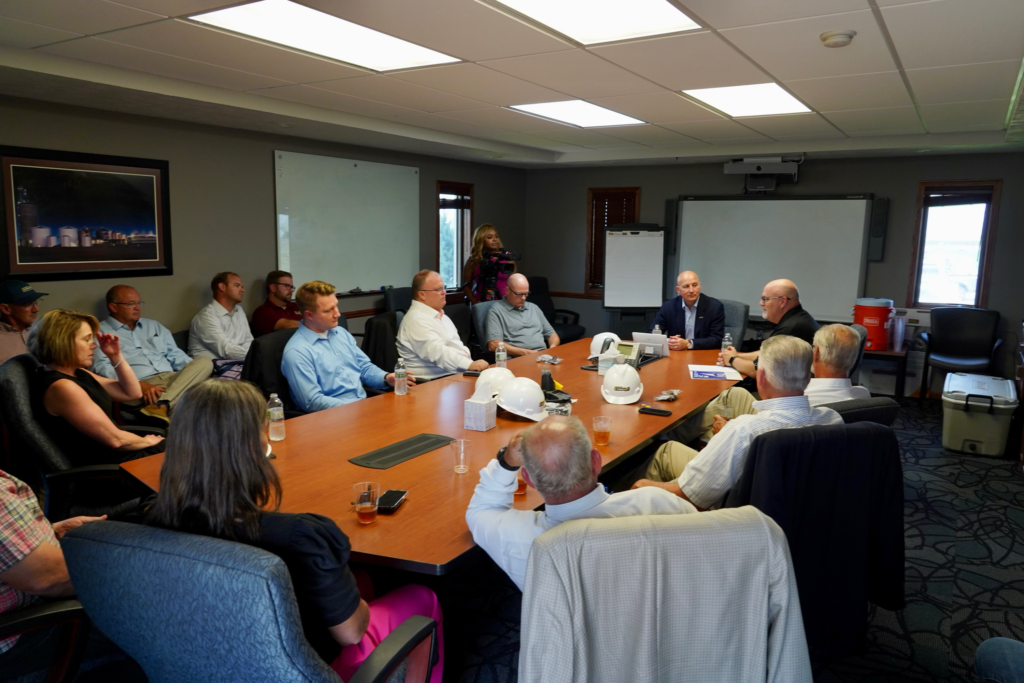 ###
Follow Senator Ricketts: Instagram, Twitter, and Facebook
To join Senator Ricketts' press list, please click here.