June 6, 2023
KEARNEY, NE – Yesterday, U.S. Senator Pete Ricketts (R-NE) attended the grand opening of his Kearney constituent services office at 4111 4th Avenue, Suite 26.
"I'm thankful for the great team of constituent service liaisons committed to serving their fellow Nebraskans in offices across our state," said Senator Ricketts. "Streamlining Nebraskans' access to government services was a major priority when I was governor, and I'm committed to ensuring my Senate office will do the same at the federal level. If you're having trouble with any federal agency, please contact us so we can do everything in our power to help."
In addition to meeting with Nebraskans on policy and legislative matters, Ricketts' state offices in Kearney, Omaha, and Scottsbluff will also offer constituent services. Ricketts will also be opening an office in Lincoln soon. If Nebraskans can't get an answer from a federal agency in a timely fashion, or if they feel they have been treated unfairly, Ricketts and his staff may be able to help resolve a problem or get information Nebraskans need. For more information about Ricketts' constituent services, please visit https://www.ricketts.senate.gov/services.
The phone number for the Kearney constituent services office is 308-233-3677.
You Can Download High Resolution Photos HERE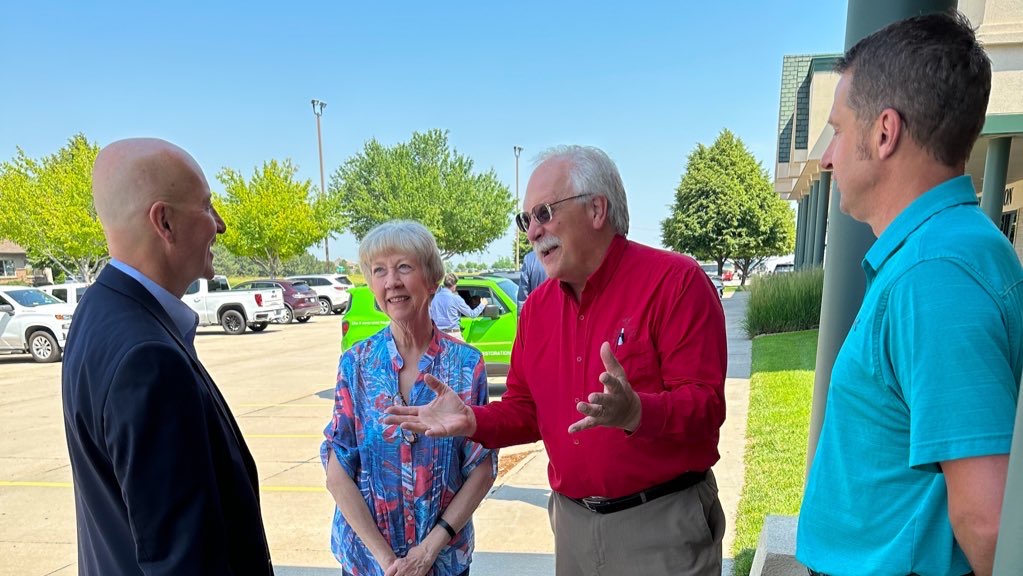 ###
Follow Senator Ricketts: Instagram, Twitter, and Facebook
To join Senator Ricketts' press list, please click here.